Zootopia

Plot
From the largest elephant to the smallest shrew, the city of Zootopia is a mammal metropolis where various animals live and thrive. When Judy Hopps becomes the first rabbit to join the police force, she quickly learns how tough it is to enforce the law. Determined to prove herself, Judy jumps at the opportunity to solve a mysterious case. Unfortunately, that means working with Nick Wilde, a wily fox who makes her job even harder.
link:
IMDb
Official Site
Dubbing studio: 
Studio Ritem
Dubbing director:
 Tanja Đurić Ribič
Slovenian cast:
Lija Pečnikar as Malči (Judy Hopps)
Klemen Slakonja as Nik (Nick Wilde)
Sebastijan Cavazza as Bogo (Chief Bogo)
Saša Pavlin Stošić as Zvončnik (Bellwether)
Rok Kunaver as Šapnikar (Clawhouser)
Marjan Bunič as Leopold Levjesrčni (Mayor Lionheart)
Uroš Buh as Slavc Hop (Stu Hopps)
Lara Jankovič as Gazel (Gazelle)
Tatjana Đurić Ribič as Boni Hop (Bonnie Hopps)
Tilen Artač as Mrcina (Mr. Big)
Jernej Kuntner as Dule Podlasnik (Duke Weaselton)
Dubbing experience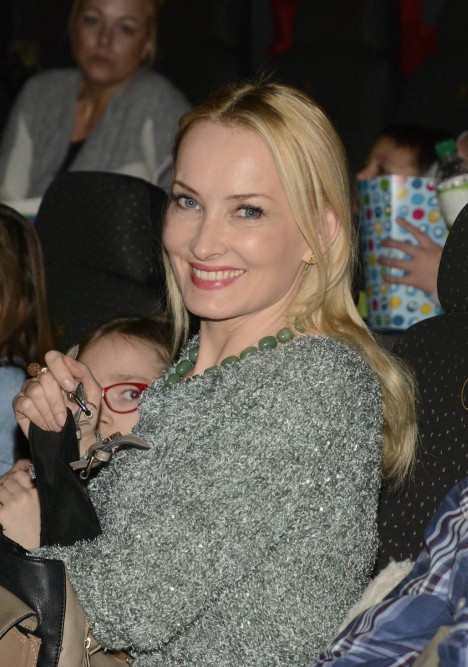 Tanja Đurić Ribič
As a dubbing director I have the honor to be one of the first people who sees Disney animation movies. Every time I am amazed how they manage to capture the relevance of the subject in relation to the world events. I directed dubbing of Zootopia with a lot of hope and love.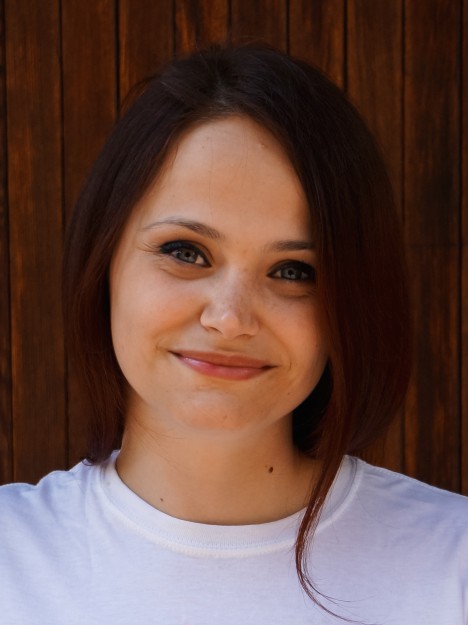 Lija Pečnikar
The biggest challenge when dubbing Judy Hopps was to constantly keep up with her energy. Judy is the most hyperactive and optimistic character ever.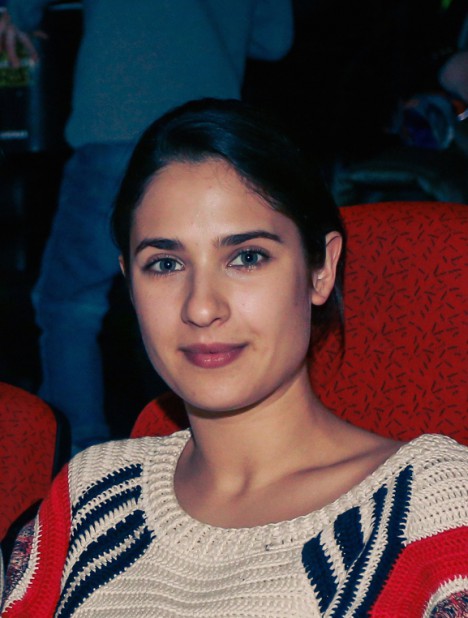 Saša Pavlin Stošić

Dubbing is very dear to me. It is always a challenge to capture a similar vibe as in original version. When acting only with your voice you have to make sure your character sounds alive and natural, not artificial or rigid.
Tilen Artač
I feel comfortable with each role I get because all these characters live inside of me. Therefore don't mess with me, in Zootopia I dubbed Mr. Big so obviously I have that godfather feel in me too.
Cast at the premiere